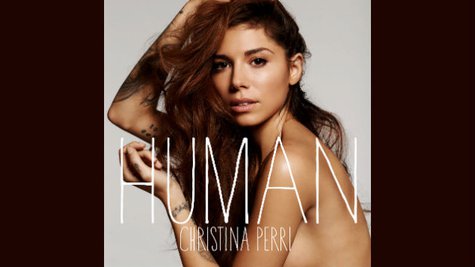 Christina Perri , who brought you the hits "Jar of Hearts" and "A Thousand Years," is back with new music.
The singer just released a brand new single, "Human," which is now available on iTunes. It's the lead single from Christina's sophomore album, due in the spring of 2014. It's the follow up to her 2011 debut, lovestrong.
Since the release of "Human," some of Christina's celebrity pals have taken to Twitter to praise it, including Chris Daughtry , Michelle Branch , Ashley Tisdale and ex- Savage Garden singer Darren Hayes.
In the dramatic ballad, Christina sings about putting on a brave face when you're crumbling inside.
"I can fake a smile/I can force a laugh/I can dance and play the part/if that's what you ask/Give you all I am/I can do it," she sings. "But I'm only human/And I bleed when I fall down/I'm only human/and I crash and I break down/your words in my head/knives in my heart/you build me up and then I fall apart/cause I'm only human."
Copyright 2013 ABC News Radio