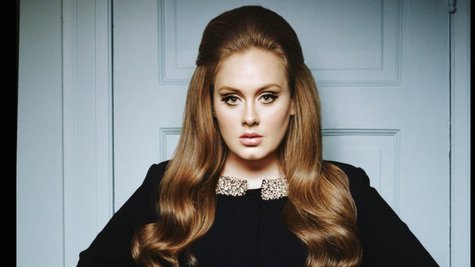 This February, CBS will air a star-studded special called The Night That Changed America: A Grammy Salute to The Beatles , set to air on the 50th anniversary of the night the Beatles first performed on the legendary U.S. TV variety program, The Ed Sullivan Show. Now, there's a report that reveals which big stars will be participating in that special.
The show will feature today's top artists performing the same five songs that the Fab Four played during their TV appearance, as well as other classic Beatles tunes, while celebrity presenters will offer reminiscences and discuss the impact of the appearance. TV Tonight , an Australian TV blog, claims that an Australian cable TV executive, while announcing the show, also revealed the lineup. According to the exec, Justin Timberlake , Lady Gaga , Adele, Bruno Mars , Pink and Katy Perry will all take part in the show, as will the two surviving Beatles, Paul McCartney and Ringo Starr .
The Night That Changed America will be taped on Monday, January 27, one day after the 56th Annual Grammy Awards ceremony, so all those artists are likely to be together and available for the show. CBS hasn't confirmed any of the stars' participation. Stay tuned.
Copyright 2013 ABC News Radio