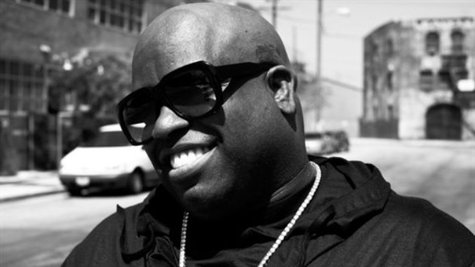 Cee Lo Green made a brief appearance in a Los Angeles court Wednesday in connection with an allegation that he furnished the drug ecstasy to a woman last year.
A preliminary hearing was set for January 16. Green, a coach on TV's The Voice , is expected to attend.
During Wednesday's appearance, Cee Lo's attorney fought to ban cameras from the courtroom, to no avail.
Upon his arrival, Cee Lo told E! News , "We're just looking forward to taking care of this in court," and expressed confidence that he will beat the charges against him.
Cee Lo is charged with furnishing ecstasy to a 33-year-old woman while the two were eating at a Los Angeles restaurant between the evening of July 13 and the early morning hours of July 14, 2012, after which the pair went back to the woman's hotel. He has pleaded not guilty to giving her the drug.
Copyright 2013 ABC News Radio