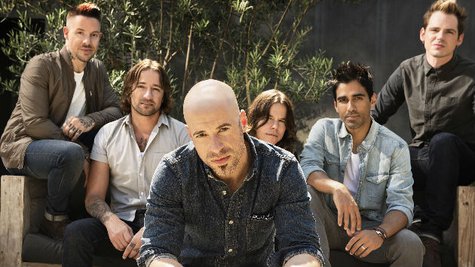 Daughtry has announced a new incentive for fans who pre-order the band's upcoming album, Baptized. If you head to the band's official website and order your copy before 11:59 p.m. ET on October 10, you'll get your name printed on an exclusive version of the CD booklet.
Those who pounce quick enough will also score an exclusive, 11x17" poster signed by Chris Daughtry , but supplies of the poster are limited.
As previously reported, the band's fourth studio album is scheduled to be released on November 19. They're currently shooting the video for the first single, "Waiting for Superman."
Copryight 2013 ABC News Radio