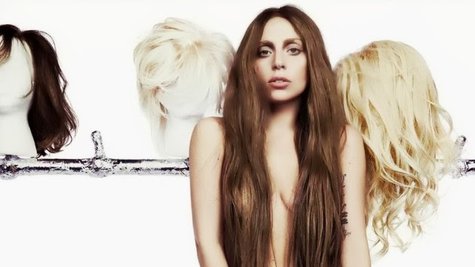 Lady Gaga will unveil the cover of her new album ARTPOP today in an unusual way: it'll appear on billboards all over the world starting this afternoon.
Gaga announced via Facebook that the cover image will be unlocked piece by piece by fans' tweets starting at 1 p.m. ET. There will also be a live stream of the reveal from Times Square, New York at LadyGaga.com .
The ARTPOP album cover features a sculpture by famed artist Jeff Koons , who over the years has created sculptures and paintings that are both whimsical and controversial. An image on Gaga's Facebook page contains little bits and pieces of what looks like Botticelli's The Birth of Venus, a legendary painting that inspired some of the images in Gaga's video for Applause .
Copyright 2013 ABC News Radio