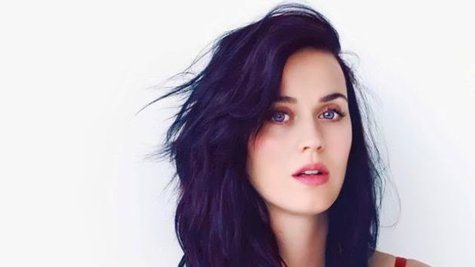 You'd think that a huge mansion once owned by Katy Perry would be catnip to real estate buyers in Los Angeles, but she's having a heckuva time trying to unload the property.
Forbes reports that the home in the Hollywood Hills, which Katy purchased jointly with her ex-husband Russell Brand but never lived in, has just had its price dropped to $5.88 million. It was previously listed at $6.495 million; before that, it was $6.925 million. So why isn't anyone buying?
Forbes reports that first of all, Katy wants the money in cash, and interested buyers haven't been able to get their resources together to make that happen. The most recent offer fell through because of that, according to the listing agent.
In addition, the listing agent tells Forbes that the home needs to be "brought up to date with today's lifestyle." Not only that, there's a problem with the actual land the house is on: topsoil from a neighbor's home slipped onto the property, and the whole thing needs to be sculpted and designed.
The seven-bedroom, 11-bathroom home features a two-story entryway and two-story living room with views of the L.A. skyline to the ocean, a pool with a waterfall , a guest house, studio and caretakers apartment. But, says the listing agent, Katy has no interest in retaining the property. "Life took a turn, and there was no looking back," he adds.
Copyright 2013 ABC News Radio