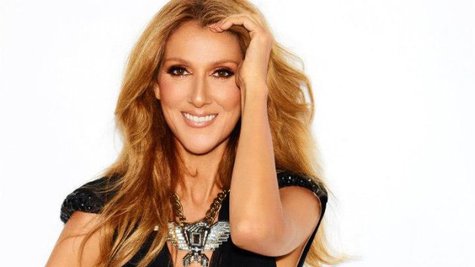 Celine Dion made headlines recently for putting two of her Florida mansions up for sale, one of them for more than $70 million. Now word comes that she's planning on selling a third home, and building an enormous new one.
The Las Vegas Sun's Robin Leach reports that Celine and her family plan to make Lake Las Vegas, an area in Henderson, Nevada, her main residence. They already have a home there, but they're currently building a "new, much larger" one nearby. They'll stay in the old home until the new one is built -- that'll take about two years -- and then sell the old one.
As for the property in Florida, on the market for $72 million, Celine tells Le Journal de Montreal , "When you sell a house [like this] -- it's a big property and very expensive -- you don't have people waiting in line to buy it...so it takes a little time. But I am surprised that we have already had offers."
She adds, "It's sad, because actually, we don't want to leave that house. It's just that we don't want to leave it empty so long. And we're building a little bigger in Las Vegas because we plan to stay there a while longer." Celine's contract with Caesars Palace reportedly runs through 2019.
Of course, this doesn't mean that Celine will never return to her home country of Canada.
Le Journal de Montreal
reports that Celine and her husband Rene Angelil will be returning to Montreal this month to celebrate the third birthday of their twins, Nelson and Eddy . They were born October 23, 2010. By the way, she's selling
her home
there
for nearly $30 million.
Copyright 2013 ABC News Radio