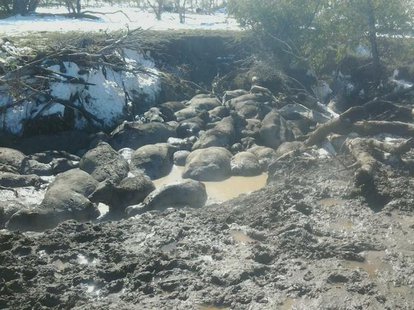 PIERRE, S.D. (KELO AM) – Gov. Dennis Daugaard announced today that he has signed an executive order waiving the standard 36-hour carcass disposal requirement for animals killed in the recent blizzard.
"Ranchers are doing their best to respond to this incredible disaster, but the 36-hour requirement is a near impossibility in some instances," Gov. Daugaard said. "Waiving this rule is a common-sense effort to assist our producers in working through this difficult time."
The waiver will remain in effect until Oct. 25.