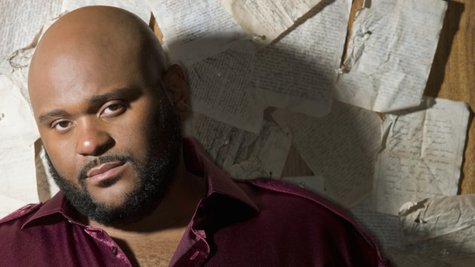 Ruben Studdard will soon compete in the upcoming season of the NBC's Biggest Loser , but in an exclusive video for the weight-loss reality show, he reveals that he already finds himself attractive, and he's on a mission to bring chest hair back in style.

"Everything about Ruben Studdard is sexy," the season two American Idol winner say in the clip while showing off his chest and back hair to Biggest Loser trainer Jillian Michaels , who suggested that he wax himself.
"Y'all have womanized men," Studdard tells his trainer. "Back in the day, artists [like Marvin Gaye ] would be having their taco meat showing on album covers and everybody liked it. But now nobody wants to show the taco meat no more. I'm bringing the real man back."

You can catch the 462-pound singer when The Biggest Loser premieres tonight at 9 ET on NBC.
Copyright 2013 ABC News Radio