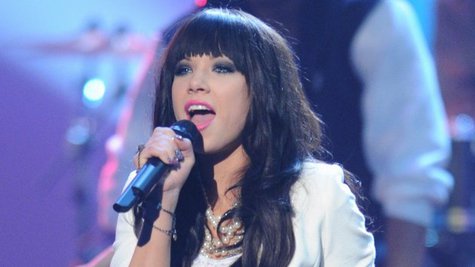 Carly Rae Jepsen must be relieved: the man who hacked into her computer over a year ago, accessing her email and social media accounts, was on Friday given a four-month conditional sentence.
According to the Vancouver Sun, car dealer Christopher Long pleaded guilty in May to "mischief" and "possession of stolen property," after posting what was described as "highly personal" photos to gossip websites.

Long is allowed to leave home to attend work or school, and to go to doctors' appointments. He's also prohibited from attending Carly Rae Jepsen concerts. He won't go to jail, but he'll have a criminal record, thanks to what the judge called "an extreme invasion of privacy."
Copyright 2013 ABC News Radio