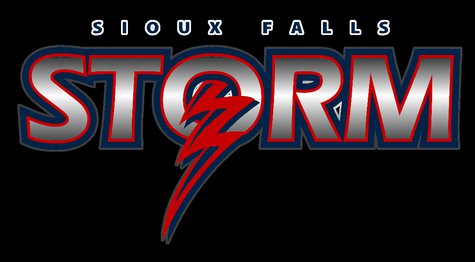 Sioux Falls, SD (KWSN)- For the first time this season a pair of players share a player of the week honor. In a dominating 86-42 performance over the Green Bay Blizzard (0-5), the Sioux Falls Storm (5-0) remained unbeaten and extended their winning streak (including postseason) to 11.
Thanks to RB/KR Tory Harrison and K Parker Douglass, 32 of the Storm's points were scored by the special teams unit. On 5 kickoff returns, Harrison covered 120 yards including 2 TDs (50 yards and 49 yards respectively). Harrison also carried the load on offense, rushing for 69 yards and score and catching 5 passes for 49 yards.
All-League K Parker Douglass was perfect on the night. Douglass converted 3 of 3 field goal attempts (long of 44 yards), and was 11 for 11 on PAT attempts (20 total points). Douglass is now tied for the league lead in points scored with 60, while Harrison ranks 6th with 48.
The Storm are on a bye this week.
Courtesy: IFL and Sioux Falls Storm