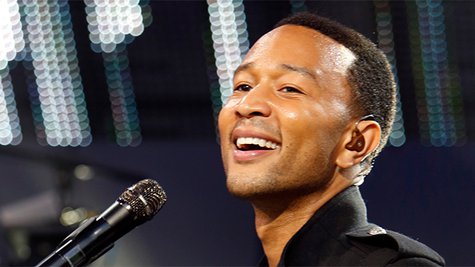 John Legend is teaming up with Step Up 5 writer John Swetnam to create a new coming-of-age dance flick, titled Breaking Through.
Deadline reports their upcoming project will serve as a "documentary-style drama for the YouTube generation." Legend will serve as an executive producer while Swetman will make his feature directorial debut.
The independent film will begin casting and filming this summer.
Copyright 2014 ABC News Radio