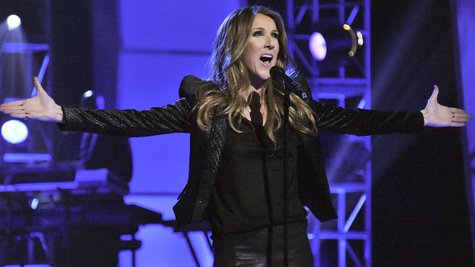 Bad news for Celine Dion fans hoping to see her in concert next week in Las Vegas.
The singer has had to cancel four of her shows at The Colosseum at Caesars Palace due to an"acute inflammation and swelling in the muscles adjacent to her vocal cords," according to a post on her website .
Celine's shows from Friday, August 8 through Wednesday August 13 are off. The singer is planning to resume the residency on August 15.
Celine is the 46-year old's second residency at The Colosseum.
Follow @ABCNewsRadio
Copyright 2014 ABC News Radio