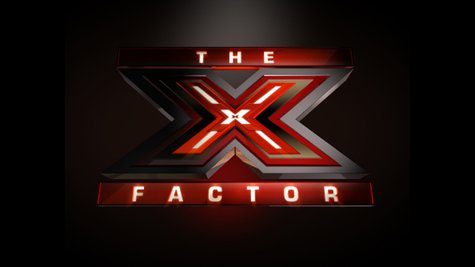 Fox no longer has The X Factor .

The network announced Friday it is ending the U.S. version of the singing competition after three seasons. This coincides with what X Factor creator and judge Simon Cowell says was a decision on his part to return to the U.K. edition of the show.
Cowell says in a statement, "I've had a fantastic time over the last 12 years, both on The X Factor and American Idol . And apart from being lucky enough to find some amazing talent on the shows, I have always had an incredible welcome from the American public (most of the time!)."
Cowell, who is expecting a child with girlfriend Lauren Silverman , continues, "Last year, for a number of reasons, I had to make a decision to return to the U.K. version of The X Factor in 2014. So for now, I'm back to the U.K. and I want to thank Fox for being an incredible partner and I also want to thank everybody who has supported my shows. America, I'll see you soon!"
Cowell was previously a judge on the British X Factor from 2004 to 2010.
The U.S. version of The X Factor , which premiered in 2011, never lived up to Cowell's lofty expectations, at least as far as ratings are concerned. It also suffered from a lack of continuity on the judges' panel. Paula Abdul , Nicole Scherzinger and Britney Spears all lasted for only one season. The most recent panel featured Cowell and three women: Demi Lovato , Kelly Rowland and Paulina Rubio .
The folk rock duo Alex & Sierra won the third season of The X Factor in December.
Copyright 2014 ABC News Radio