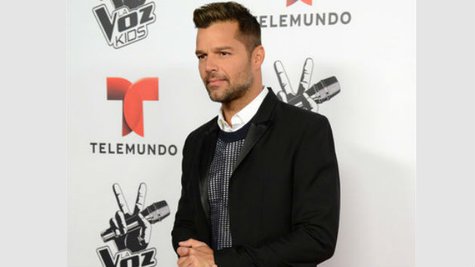 Ricky Martin and his longtime partner Carlos Gonzalez Abella have broken up, ABC News Radio has confirmed.
"Ricky and Carlos have mutually agreed to end their relationship but continue to be united by friendship and their shared experiences," a spokesperson for Ricky said in a statement.

It's not clear how many years Ricky and Abella have been together; in 2011, Ricky publicly thanked him from the podium at an awards ceremony.
In 2008, Ricky welcomed twins via a surrogate. He came out as gay in 2010; that same year, he told Oprah that he had "found love" and was in a relationship.
Copyright 2014 ABC News Radio