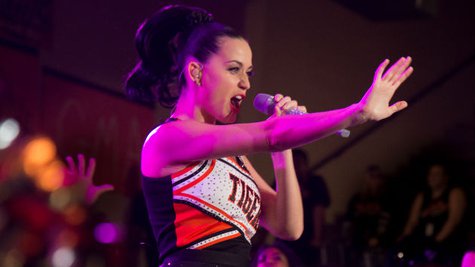 The Hollywood Hills home Katy Perry once shared with now ex-husband Russell Brand has been sold.
According to TMZ , Katy's camp found a foreign buyer for the 8,800-square-foot home, but she sold it at a loss.
According to the gossip website, Katy bought the mansion in 2011 for $6.5 million and listed the home for around $8 million in 2013. TMZ says she took $5.65 million for it.
Brand filed for divorce from Perry in 2011 after 14 months of marriage. Katy's currently dating John Mayer .
Copyright 2014 ABC News Radio