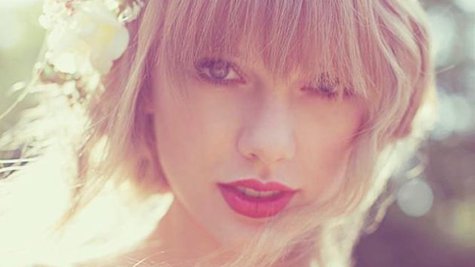 Some of these artists were teased in a promo for the Grammy Awards that ran over the weekend, but now the Recording Academy has confirmed that Taylor Swift , Sara Bareilles and the two living Beatles , Paul McCartney and Ringo Starr , will be performing at the Grammy Awards on January 26.
Sara will team with Carole King for her performance; a few days before the ceremony, she'll be celebrated at a gala tribute as 2014's MusiCares Person of the Year. Other performers include American Idol judge and country star Keith Urban , R&B star John Legend , and country newcomer Kacey Musgraves. Paul and Ringo will accept a Grammy Lifetime Achievement Award for the iconic group.
The Grammys air Sunday night, January 26 at 8 p.m. ET. on CBS.
Copyright 2014 ABC News Radio