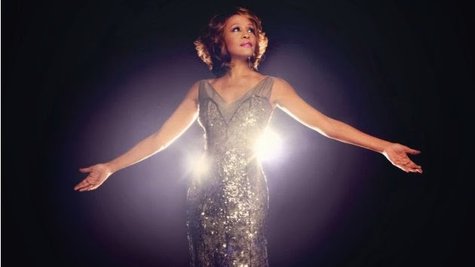 Earlier this week, Whitney Houston and her cousin, singer Dionne Warwick , joined New Jersey's Hall of Fame .
According to NJ.com , the late singer was among 14 honorees inducted during a ceremony in Newark, which is where Whitney was born.
Houston's mother, Cissy Houston , accepted the honor on behalf of her daughter, who passed away in February 2012.
"I'm sure she would've been thrilled," Warwick said of Houston, "I'm excited to know that she's not forgotten."
Other inductees included the late salsa singer Celia Cruz , comedian Joe Piscopo , former Governor Tom Kean and President Grover Cleveland .
Queen Latifah and Bruce Springsteen are among those added to the hall in previous years.
Copyright 2014 ABC News Radio