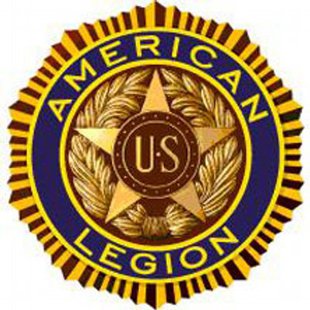 Tabor and Huron, SD (KWSN) - Madison completed an undefeated run through the 2014 Class B Legion baseball tournament this afternoon by defeating the hosts from Tabor 5-2. It was a dominate performance through the tournament for Madison, not only did they go 5-0 but they won many of their games in big fashion, including a 14-0 win over Castlewood/Clear Lake in the second round and a 10-0 win over traditional power Groton in the third round. All told Madison won 5 games by an average of 8.4 runs and scored 10 or more runs in 3 games. The team effort was reflected in the tournament awards as well, with Madison's Jacob Leighton picking up the MVP honor and Jacob Giles winning the Big Stick award with a .550 batting average.
The hosts from Tabor rounded out the tournament awards by taking home the sportsmanship honor.
Final standings from the B tournament:
Madison 5-0
Tabor 3-2
Groton 2-2
McCook/Miner 2-2
Dakota Valley 1-2
Castlewood/Clear Lake 1-2
Piedmont 0-2
Parkston 0-2
While the B tournament was wrapping up in Tabor, preparations are being finalized for the A tournament in Huron. Action begins Wednesday morning at 10 with Brookings vs Yankton, followed by Pierre against Sioux Falls West at 12:30. The night session matches Rapid City Post 22 and Watertown at 5, with host Huron meeting Brandon Valley in the nightcap at 7:30.