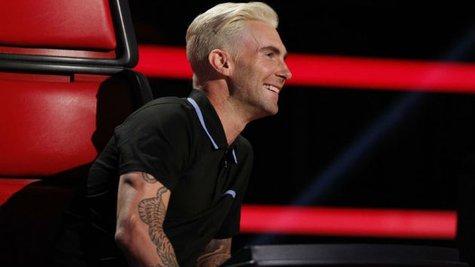 Adam Levine will be officially off the market come July 19. That's according to E! News , which says its confirmed that Adam will tie the knot with fiancee Behati Prinsloo in Mexico on that date.
E! further reports that the festivities will take place at Hotel El Ganzo in Los Cabos. The couple will host a rehearsal dinner the night before the big event, and then a brunch the day after. It's not clear where Adam and Behati will head for their honeymoon, though her home country of South Africa might be a good bet.
Behati recently told Us Weekly that she's chosen a "bohemian and very beachy" gown for the ceremony. The big question, though, is whether Adam, who had his bachelor party two weeks ago, will get married as a bleach-blond, or go back to his natural brunette color.
Follow @ABCNewsRadio
Copyright 2014 ABC News Radio