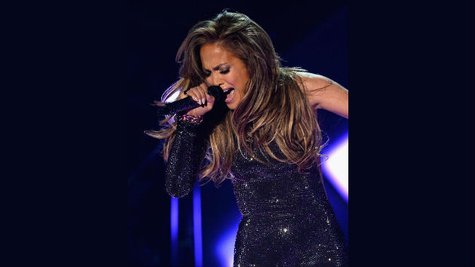 A few days ago, Jennifer Lopez 's rep confirmed to ABC News that the entertainer would not be able to attend this year's World Cup opening ceremonies in Brazil on Thursday due to unspecified "production issues." That announcement came as a surprise, considering that she sings "We Are One," the official World Cup anthem, along with Pitbull and Brazilian singer Claudia Leitte . But now, things have changed.
In a statement provided to ABC News, J-Lo's rep said, "Jennifer Lopez has always wanted to participate in the World Cup opening ceremonies. We have been trying to work out scheduling and logistics. Any statements to the contrary were premature. Jennifer would not want to disappoint her fans or fans of futbol. She will be there."
The World Cup anthem has stirred up some controversy , because neither J-Lo nor Pitbull are Brazilian, and the song is mostly sung in English and Spanish, not the official Brazilian language of Portuguese.
Follow @ABCNewsRadio Copyright 2014 ABC News Radio