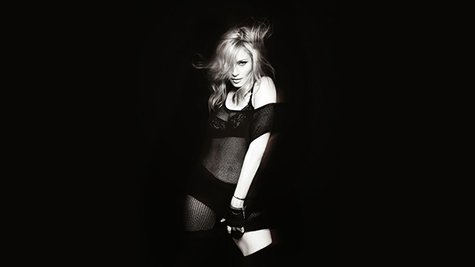 Madonna has been posting photos on Instagram for the past few months revealing whom she's working with on her new album, such as top DJ/producers Avicii and Diplo. Now word has it that we may hear some of the Queen of Pop's new music sooner, rather than later.
Showbiz411.com reports that Madonna might release a "surprise" single and video this month, much like Beyonce did late last year. According to the website, famed photographer Mark Seliger and his video team are overseeing a video shoot Wednesday in New York City for this new single, which is titled "Stranger." This is the same video team that worked on Avicii's monster hit "Wake Me Up," according to the website.
The casting list for "Stranger" includes roller skaters, bodybuilders, break dancers, a drag queen, and a shirtless "leather boy," reports the site.
Right now, of course, this is all just a rumor. Madonna's new album, when it arrives, will be the follow-up to her 2012 disc, MDNA.
Follow @ABCNewsRadio
Copyright 2014 ABC News Radio