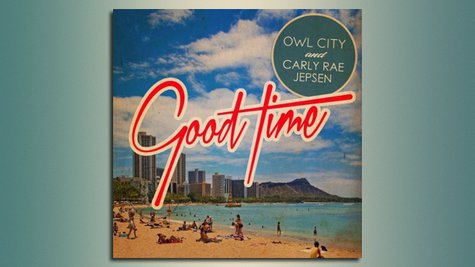 A year and a half after they were sued over their smash duet "Good Time," Carly Rae Jepsen and Owl City are reportedly in the clear.
TMZ reports the plaintiff, Allyson Burnett , has dropped her complaint, which alleged that "Good Time" lifted a "prominent motif" from one of her tunes, " Ah, It's a Love Song ." Her attorney tells the website that an "extensive investigation" determined that "Good Time" was not a rip-off.
The ruling in particularly good news for Adam Young , aka Owl City, who's set to receive nearly 526 thousand dollars in royalties from the song that were in limbo due to the lawsuit, according to TMZ. The payment is pending court approval.
Follow @ABCNewsRadio Copyright 2014 ABC News Radio