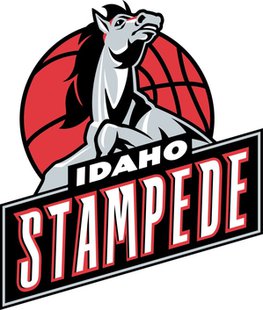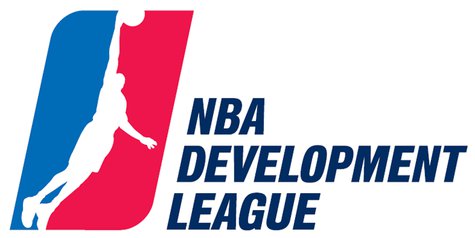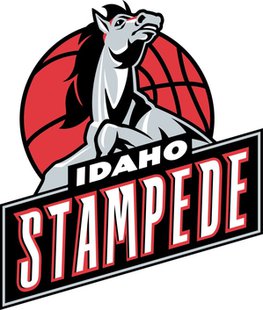 New York, NY (KWSN) - The Utah Jazz, Idaho Stampede, and the NBA Development League today announced the Jazz and Stampede have entered into a single affiliation partnership beginning with the 2014-15 NBA D-League season. Utah becomes the record 17th NBA team to have a one-to-one affiliation with an NBA D-League team.
The partnership, also referred to as a "hybrid affiliation," is the ninth of its kind in the NBA D-League and will enable the Jazz to manage all aspects of the Stampede's basketball operations, while the existing local ownership group headed by Bill Ilett will maintain primary responsibility for the team's off-the-court business operations and community initiatives.
"Partnering with the Idaho Stampede is another step forward in the growth and expansion of our basketball operations and will provide us with an opportunity to further enhance the development of our young players," said Jazz President Randy Rigby. "Like the Jazz, the Stampede are a well-established franchise with a strong track record of success, and Boise's proximity to Salt Lake and large contingent of Jazz fans make this the perfect fit. We look forward to working closely with Bill Ilett, Steve Brandes and the Stampede in our new single-affiliation partnership."
Located less than 350 miles from Salt Lake City, the city of Boise has long had a strong Jazz fan base and has many ties to the Jazz organization. Utah previously shared affiliation with the Stampede during the 2006-07 and 2011-12 seasons. In addition, Utah held training camps on the campus of Boise State University from 2005-08, and has played eight preseason games in the state of Idaho over the years, six of which were in Boise, including one hosted by the Stampede vs. the Portland Trail Blazers on Oct. 11, 2013.
Courtesy: NBA D League