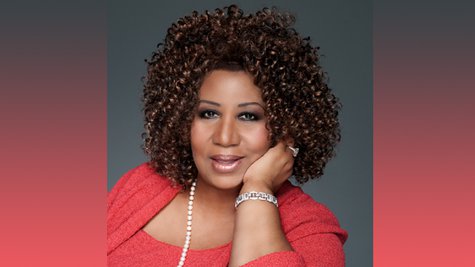 Aretha Franklin celebrated her birthday a few days early Saturday night in New York City.
Showbiz411.com reports Aretha dined with friends at La Grenoiulle, an upscale French restaurant, in Manhattan. Afterward, they all attended Denzel Washington 's Broadway play, A Raisin in the Sun .
The Queen of Soul, who turns 72 on Tuesday, didn't call it a night after the play ended. Instead, she headed to the Ritz-Carlton Hotel, where she continued the festivities with her collaborator, music mogul Clive Davis , as well as Washington and others. Jazz vocalist Denise Thimes was on hand to perform.
Copyright 2014 ABC News Radio