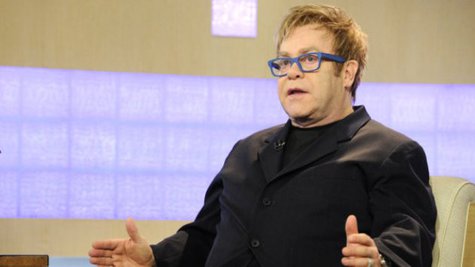 On Monday, March 31, Elton John will sit down with Matt Lauer on NBC's Today show to discuss the re-release of his classic 1973 album G oodbye Yellow Brick Road.
As previously reported, the album has been re-released in a deluxe version, as well as a massive box set that includes unreleased tracks, a documentary, a hardback book and more.
Elton's partner David Furnish will also join him for the interview, so it's likely the two will also discuss their two sons, Elijah and Zachary , and other projects.
Copyright 2014 ABC News Radio