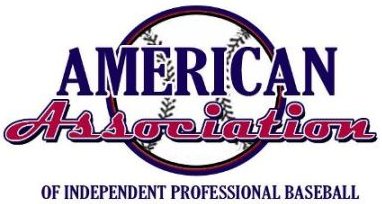 Durham, NC (KWSN) - With today being the final day of the American Association regular season, attention now turns to the 2014 league playoffs. Wichita, Winnipeg, and Lincoln have all qualified as the champions of the south, north, and central divisions respectively, and the wild card was drawn by Laredo.
Best-of-5 first round series will feature Lincoln vs Wichita and Winnipeg vs Laredo, with the Saltdogs and Wingnuts holding home field advantage and hosting Game 3 and the if-necessary games 4 and 5 in each series. Those series will be played between Sept. 3rd and 8th.
The American Association Championship Series is slated to begin Sept. 10th and will also be a best-of-5 with the same format, low seeds hosting games 1 and 2, high seed hosting games 3-5.